£500m funding to bring back historic rail lines
The Government has pledged to spend £500m reopening old railway connections in a move to roll back the Beeching era of cuts to the network.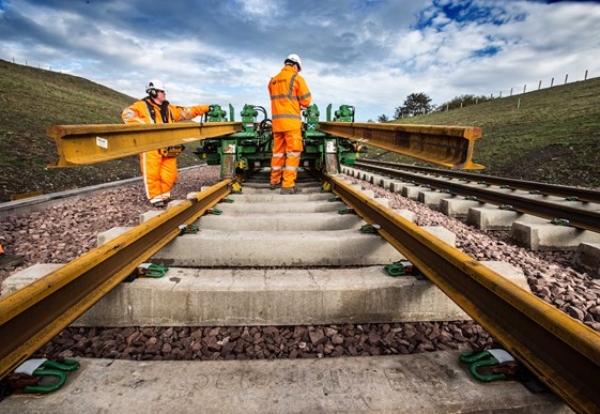 The benefits of reversing the Beeching cuts have already been seen. In 2015, a £10m project restored 'Todmorden Curve' enabling direct services from Burnley and Accrington to Manchester
Launching the plan to kickstart the restoration of lines closed more than 50 years ago, transport secretary Grant Shapps has released cash to re-open two lines in the near future: £1.5m to the Ashington-Blyth-Tyne Line in Northumberland, and £100,000 to the Fleetwood line in Lancashire.
Shapps said: "Many communities still live with the scars that came from the closure of their local railway more than five decades ago. Today sees work begin to undo the damage of the Beeching cuts by restoring local railways and stations to their former glory."
Cuts in 1963 by British Rail chief Dr Richard Beeching ended passenger services on around a third of the rail network, closing more than 2,300 stations and up to 5,000 miles of track across the country.
Shapps added that he recognised that not all growing towns could re-open previously existing stations, and that some areas were never served by rail.
To meet this demand he pledged that the government would also invest £20m in a fresh round of the New Stations Fund.
Two previous rounds of the scheme have already helped develop 10 new stations across England and Wales.
The transport secretary has invited MPs, local authorities and community groups across England to come forward with proposals on how they could use funding to reinstate axed local services.
Around £300,000 has been committed to an 'Ideas Fund' to kickstart the process to encourage innovative ideas that will then be considered for further funding in the future.